5 Reasons why Skin Clinics will love MYCURE Beauty - the Clinic Management System built for Skin and Aesthetic Clinics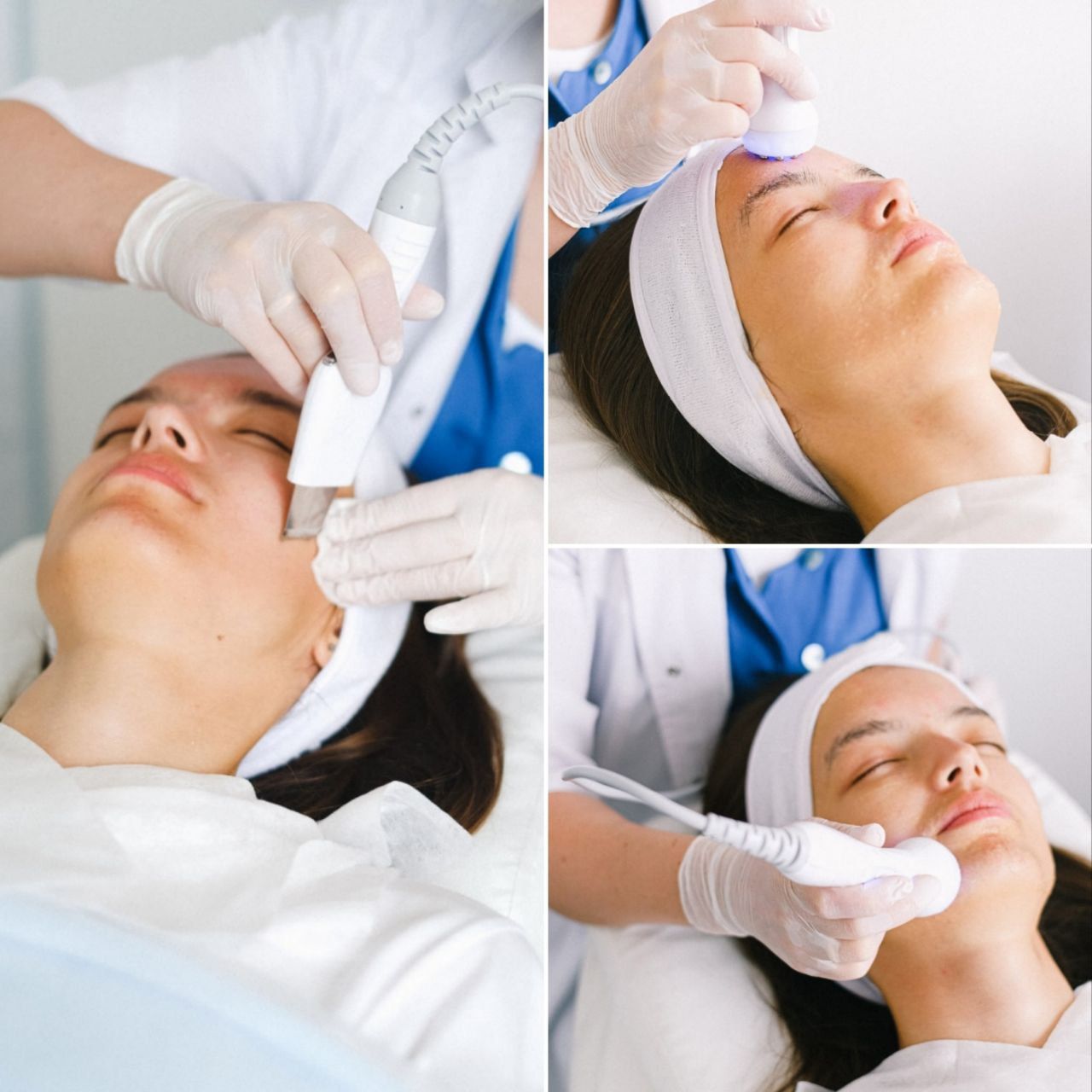 To all the dermatologists that pamper their patients:
P.S. Your Skin Clinic deserves the same pampering you give to your lovely patients.
Do you love what you're doing, but you're getting too stressed with your line of work at times? That's a common occurrence, specifically if you're always giving it your 100%. However, that situation shouldn't always be your "normal". You and your Skin Clinic deserve the same pampering and care you give to your lovely patients.
What type of pampering do you need? Weekend getaways with your medical team? Spa sessions? You and your team/staff deserve those too. However, we're talking about a different type of 'pampering'. Remember the last time you bought a device or subscribed to an app you love to use? Yup, that's what we're talking about.

Did you know that you can ease your work-related stress by investing in an app engineered for Skin Clinics? Have you heard of a Clinic Management System? Investing in one is a form of self-care and love.
What's a Clinic Management System? Why do you need to have one?
A Clinic Management System is a tool that you can use to effectively and efficiently manage your clinic. Why do you need one? It makes things easier, faster, and simpler.

As a doctor, running a clinic can mean: double the stress. You're not only treating and giving your patients the best experience; you also have to be an entrepreneur on the side. That can be truly hectic as you try to juggle every task to ensure the smooth daily operations of your clinic.
---
These are the 5 captivating reasons why you should immediately get this Clinic Management System for your Skin Clinic:

---
Are you interested to get a Clinic Management System for your Skin Clinic, but you just don't know where to start? You can start with MYCURE. Check out how their system works by watching this video.
P.S. You can check out the CMS through a FREE product demo with one of their product specialists. Book your demo today and see the system work in real-time.