The Power of Clinic Management Systems: Streamlining Healthcare Operations
By leveraging technology and automating various administrative and clinical tasks, these systems offer numerous benefits that enhance productivity, streamline operations, and ultimately improve patient care.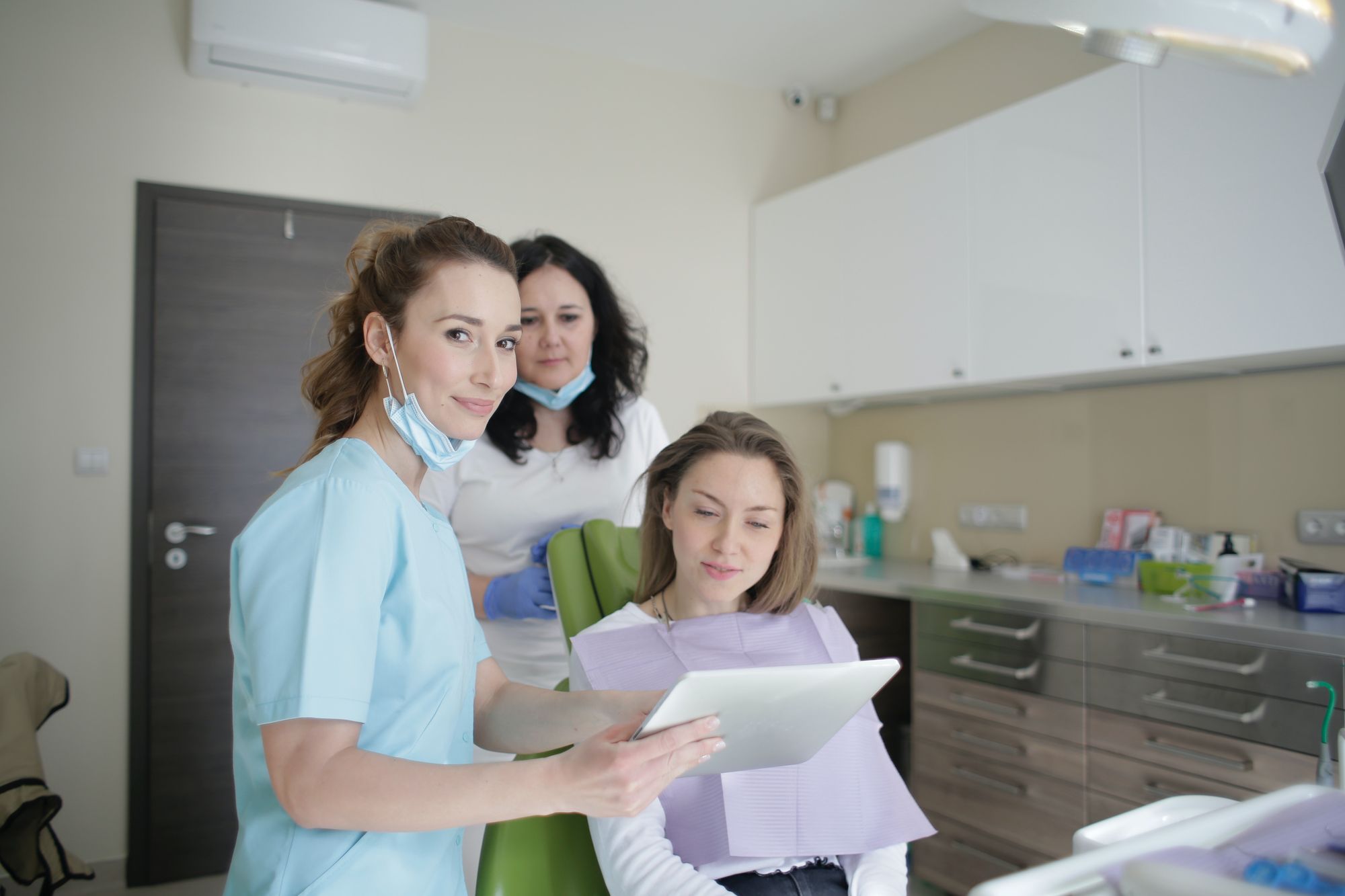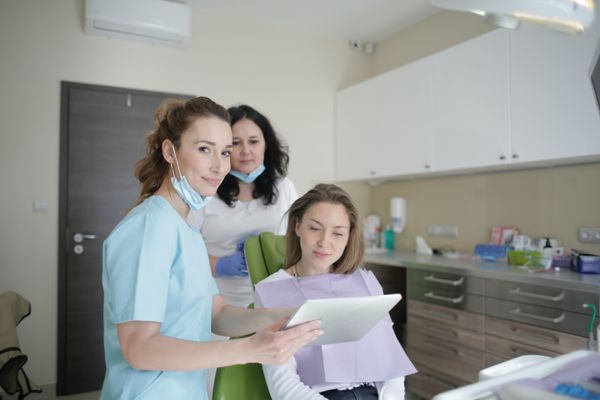 In today's fast-paced healthcare industry, efficient and effective management of clinics is essential for providing quality care and ensuring smooth operations. Clinic management systems have emerged as indispensable tools that revolutionize the way healthcare facilities function. By leveraging technology and automating various administrative and clinical tasks, these systems offer numerous benefits that enhance productivity, streamline operations, and ultimately improve patient care.
Enhanced Efficiency and Workflow Optimization
Clinic management systems or CMS help optimize the workflow by automating routine administrative tasks such as appointment scheduling, patient registration, and billing processes. By eliminating manual paperwork and reducing the reliance on inefficient manual processes, staff members can focus more on patient care. Additionally, these systems enable seamless integration of different departments within the clinic, facilitating effective communication and collaboration between healthcare providers, nurses, and administrative staff.
Improved Patient Experience
One of the primary goals of any healthcare facility is to deliver exceptional patient care. Clinic management systems contribute significantly to enhancing the overall patient experience. Patients can conveniently book appointments online, reducing waiting times and improving accessibility. These systems also maintain comprehensive electronic health records (EHRs) that allow healthcare providers to access accurate patient information instantly. With instant access to medical history, lab reports, and prescription details, doctors can make well-informed decisions, leading to better diagnoses and personalized treatment plans.
Effective Appointment and Resource Management
Efficient appointment management is crucial for clinics to optimize their resources and minimize waiting times. Clinic management systems provide sophisticated scheduling features that enable staff to efficiently allocate appointment slots, manage cancellations or rescheduling, and reduce no-show rates. Moreover, these systems can integrate with billing and inventory modules, ensuring the availability of necessary medical supplies and reducing the risk of stockouts.
Accurate Documentation and Data Security
Maintaining accurate patient records is critical for healthcare facilities. Clinic management systems offer secure and centralized electronic health record (EHR) management, eliminating the risks associated with manual record-keeping. Electronic documentation minimizes errors, ensures data integrity, and allows for easy retrieval and analysis of patient data. Furthermore, these systems implement robust security measures to safeguard sensitive patient information, adhering to regulatory requirements such as the Health Insurance Portability and Accountability Act (HIPAA).
Streamlined Billing and Revenue Management
Financial management is a key aspect of running a clinic efficiently. Clinic management systems automate the billing process, reducing the chances of errors and facilitating prompt billing cycles. These systems generate accurate invoices, process insurance claims electronically, and provide insights into revenue streams and financial performance. By streamlining billing and revenue management, clinics can optimize cash flow and improve overall financial stability.
Clinic management systems have revolutionized healthcare operations by simplifying administrative tasks, enhancing efficiency, and improving patient care. By implementing these systems, clinics can optimize workflow, provide better patient experiences, effectively manage appointments and resources, ensure accurate documentation, and streamline billing processes. As technology continues to evolve, clinic management systems will continue to play a crucial role in delivering efficient and patient-centric healthcare services. Embracing these advancements is vital for clinics to stay competitive, improve operational effectiveness, and provide the highest level of care to patients.
Are you interested to get a Clinic Management System for your Skin Clinic, but you just don't know where to start? You can start with MYCURE. Check out how their system works by watching this video.