For many doctors the old saying of "If it ain't broke. Don't fix it." Why else would you see clinics that don't accept appointments and prefer that patient's line up in the waiting area? Things have changed though, with COVID, many doctor's had been forced to adapt to the needs of the times. Now that restrictions have gone down, it's only natural to think that things will go back to the way they were. However, there are somethings are are for the better. Being able to book an online appointment to visit your doctor is one of them.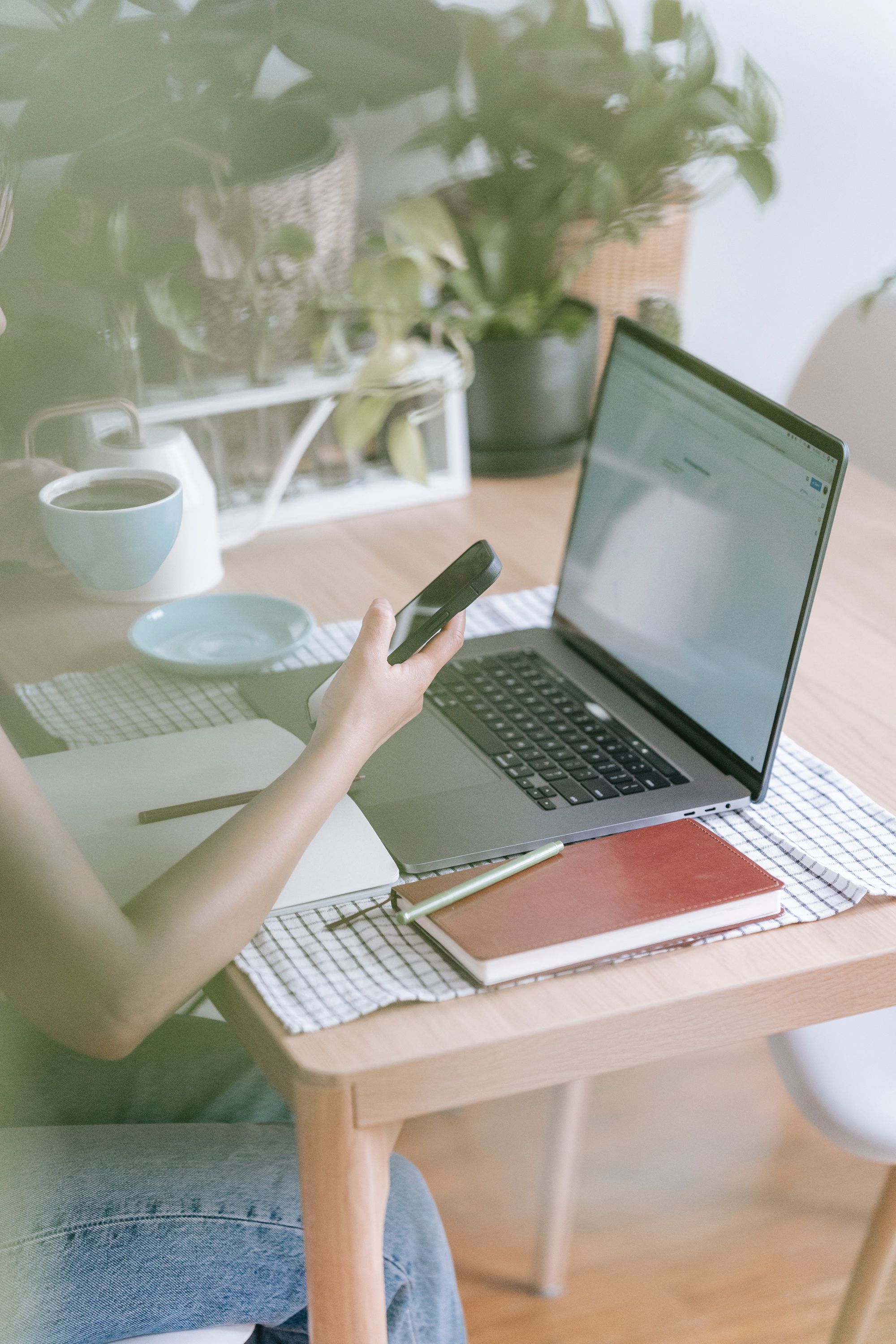 There are many benefits to providing an online appointment booking system, both from a patient's standpoint and from a doctor's standpoint.
---
1. It helps doctors build a better relationship with their patients.
It may appear to be counterintuitive, but the fact is that an appointment booking facility for a patients saves them time. Online scheduling also allows people to allows clients to access your services more efficiently. Since patients only need to arrive at  the doctor's clinic when it's their scheduled time, they can spend more time discussing their medical issues with their doctor, rather than rushing to finish visit, because they spent too much time waiting for their turn.
2. It saves your clinic staff time.
The clinic secretary sometimes spends most of their time handling phone calls, managing schedules, and listing down the patients who appear. All of these tasks can be automated by allowing patients who want to book an appointment with you do it themselves. Your staff concentrate on other tasks like help you handle patients who are doing their check-up already.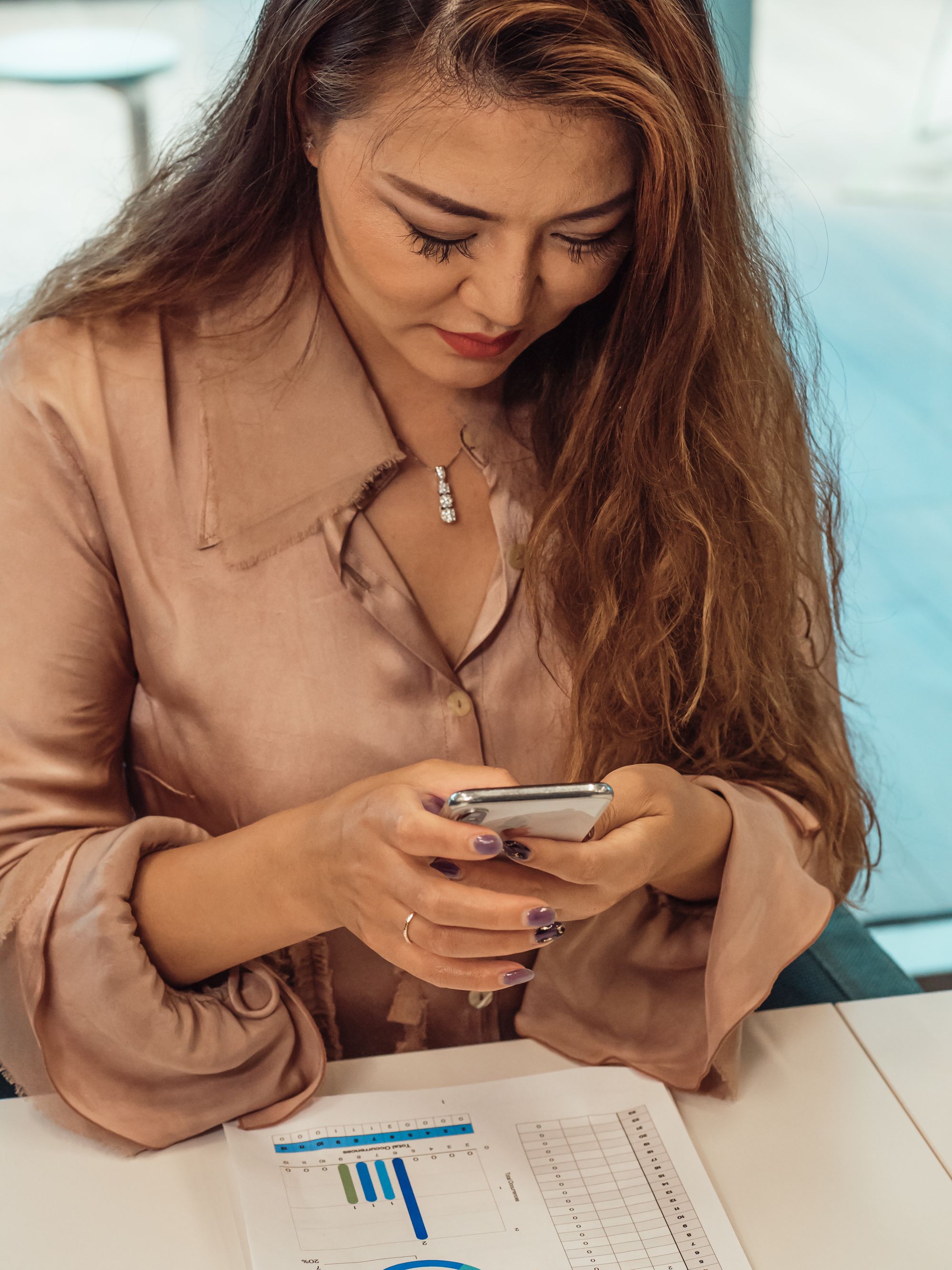 3. Avoid overbooking.
A problem with not having an appointment booking system is sometimes too many patients arrive at the same time. This means that doctor's might be forced to shorten patient checkups just to be able to accommodate the number of patients. This leaves the patient feeling dissatisfied, having to wait so long just to feel like the doctor is rushing.
4. Reduce no-shows.
The opposite of the problem above, sometimes patients will drop by to set an appointment, then decide not to come back or just leave the queue because they can't wait anymore. By allowing patients to set appointments, they don't have to wait as long, and they are served right away. A good booking system also has notifications to remind patients that they have an upcoming visit.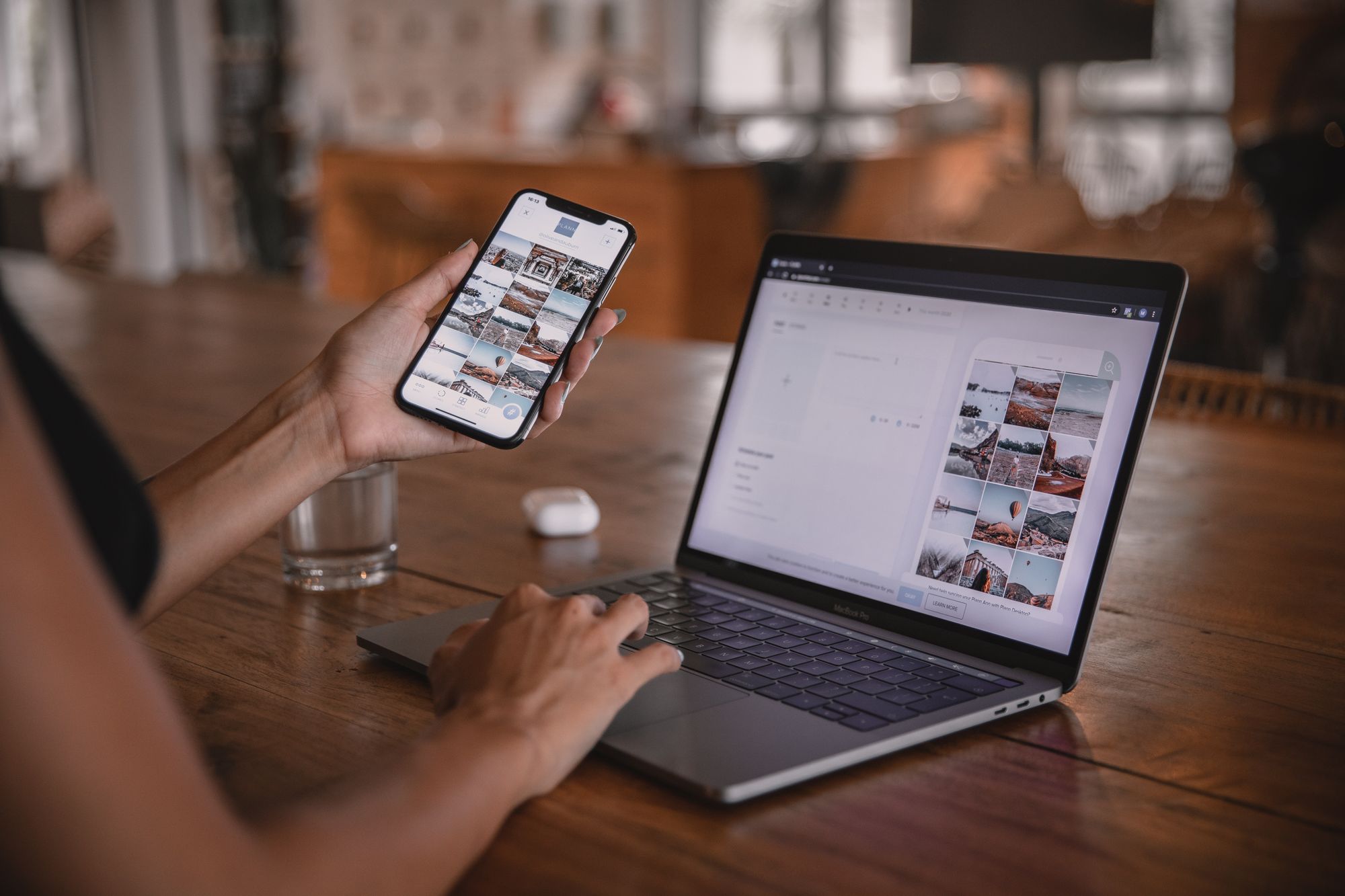 5. 24-7 convenience.
We are now at the stage where  75% of young adults choose texting over talking on the phone. More people appreciate the freedom that comes with being able to book an appointment anytime, anywhere. Some studies show that more and more people prefer scheduling appointments during non-business hours, and there is a steady increase in the number of appointments that are set after hours. Only an online scheduling solution can provide 24-hour booking. Patients can make a reservation  for an available schedule, whenever it fits into their schedule.
---
If you are interested in getting an online appointment booking service for your clinic, why don't you give MYCURE Booking a try? Powered by MYCURE it is a full featured, robust, appointment booking system and clinic management system rolled into one.
If you would like to schedule an appointment with one of our Doctor Partner success agents, click HERE to for more details.