MYCURE is HIPAA Compliant
Protection of health information is a critical measure for all operational processes in the healthcare industry. From its conception, MYCURE values data privacy and security with utmost importance.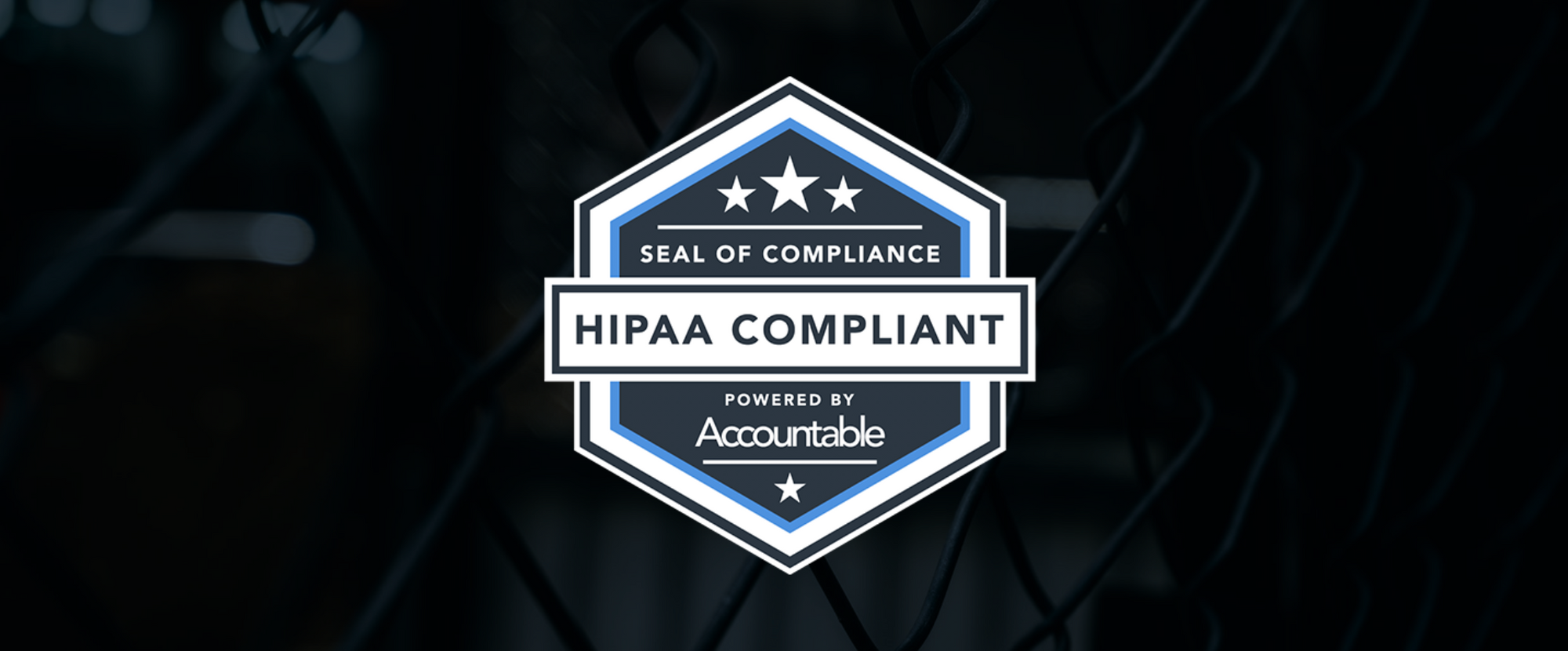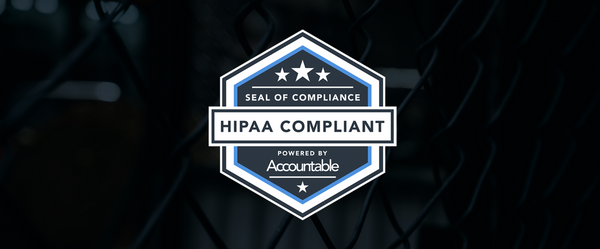 What is HIPAA?
HIPAA stands for the Health Information Portability and Accountability Act of 1996, a federal law which requires the Secretary of the Department of Health and Human Services in the USA to develop regulations to protect the data privacy and security of certain health information.
It was eventually adapted by various healthcare entities across the world as it is comprehensively designed to establish standards in the way organizations create, store, access, transmit, and dispose protected health information (PHI) to ensure its privacy and security.
Why it matters
Being compliant to data privacy and security standards has a number of benefits to both the healthcare service providers, business associates, and most importantly the patients.
Healthcare service providers (e.g. physicians, nurses, clinics, hospitals) who show their commitment to comply with HIPAA standards significantly increase their credibility, prestige, and patients' trust. Implementing these standards imply that these HCPs highly value data privacy and security, which is an important quality of health care that everyone deserves.
Business associates (e.g. lawyers, accountants, health IT providers) who play essential roles in the healthcare industry are protected by HIPAA. It defines the major physical, technical, and administrative safeguards that they need to establish in order to effectively complement the HCP with their data privacy and security practices.
Patients are the ones who are ultimately protected by HIPAA as it emphasizes each and every one's right to data privacy and security. Sensitive information such as health data should be protected at all costs. With HIPAA, HCPs and business associates that fail to do so are subject to criminal charges.
MYCURE is HIPAA Compliant
MYCURE ensures that health data being processed anywhere within its systems are safe and secure without compromise.

Grade A+ SSL
All requests over the network are protected with Grade A+ SSL using industry standard encryption algorithms.
Data Encryption
Apart from encrypting the user's personal identifiable information (PII), PII are also dissociated from user's sensitive information like medical records, diagnostics results, and other health data.
User Designated Access
Only the user has the ability to access their own data. It is the user's responsibility to assign a secure password (i.e. a mix of uppercase and lowercase letter, numbers, symbols, and is at least 6 characters long).
Secure Cloud Hosting
All of the data processed by MYCURE are hosted inside highly-protected data centers and cloud providers guided by data confidentiality, integrity, and availability (CIA) models.
Data Privacy Standards
Aside from HIPAA, MYCURE is also compliant with the Philippines's Data Privacy Act of 2012. Read more here.