Do you know what sets a great doctor apart from the rest? He's a naturally efficient one. It's no doubt that handling plenty of cases in a day is a no-brainer for you with all the years of studying, all-nighters, and practical applications of your profession. Fresh MDs like you need to learn these 5 proven techniques to keep you on your best shoes everyday!
5. Exceptional time-management skills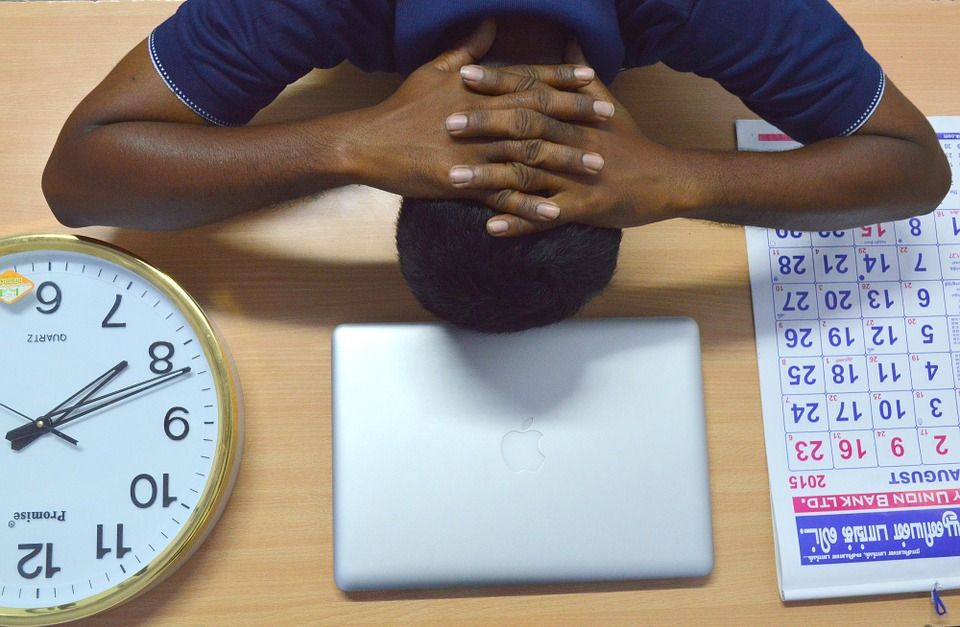 From checking emails down to your last patient for the day, you should learn to allocate the limited time you have efficiently. You can do this by creating realistic and relevant plans that you will strictly adhere to. Learning when and how to delegate tasks when needed is also important, especially during those times when you simply just can't do everything on your own. Once you master this skill, you'll be surprised at the many things you are actually able to do with the painfully limited time you got!
4. Excellent work ethics
Your patients and your colleagues are a constant part of your career, and the way you work with them will always reflect your potential to succeed in your field. By becoming an effective and reliable team player, you gain the trust and confidence of your colleagues which enhances your collaboration with them. An effective collaboration equates to lesser human errors in the workplace and more efficient service to patients.
Aside from your colleagues, you must also maintain good working relations with your patients. One way of doing this is by protecting their privacy and preserving the confidentiality of their conditions. Always remind yourself to be accountable to your patients at all times. By keeping in mind the importance of the people you are surrounded with at your workplace, you can make a conscious effort to maintain a highly commendable working ethic that will also help you become more efficient in completing your tasks.
3. Strong financial control
Filipino doctors are among the lowest-paid doctors in Southeast Asia alone, according to an article by Dr. Khalid and Nicdao in 2016. Earning an average of ₱20,000 to ₱25,000 a month, Filipino doctors earn a lot less than their fellow doctors who operate in other neighboring countries. While a great salary may not be your top priority in pursuing a career as a doctor, it will still affect you one way or another in the long run and may have an impact on your efficiency.
Practice having control over your finances as early as possible. Start by always taking an active role in monitoring your earnings, especially since you are just starting off. Another excellent tip is to keep records of your earnings every single day. This will provide you an excellent data about the trend of your earnings as well as an up-to-date overview of how much money you are making (and spending) every day.
2. Adaptability to technology
In an article written by Catherine Bolgar in The Wall Street Journal, adapting to technology and learning more about it are key requirements to access most of the jobs available for today's generation. For doctors like you, it is important to accept the fact that the world around you constantly changes and the best you can do to cope with it is to adapt to it. Fine-tuning your practice according to the newest improvements for healthcare professionals like you can actually do a lot to keep you on top of your game!
One fine example is implementing an electronic medical records or EMR system inside your clinics. EMRs are software platforms that make the records of your patients accessible in different electronic devices. With EMRs, encoding, updating, and retrieving the records of your patients are made easier and more convenient.
Click here to try a user-friendly EMR system >
1. Solid connection with peers
As you go along your career, you will learn that your peers are among the most important people you need to connect with. Colleagues from within and outside your workplace are the excellent sources of guidance and support because they know exactly what it's like to be in your shoes! Creating good connection with them provides you with a strong support system that can help you learn more about your profession and cope with the pressure that inevitably comes with it. At the end of the day, it's all about being human and staying connected with the right people at the right time.