Using your EMR Meaningfully: Meaningful Use and Interoperability
Meaningful Use ensures that health information is properly shared and/or distributed to other health entities with the ultimate goal of modernizing healthcare systems and improving patient care.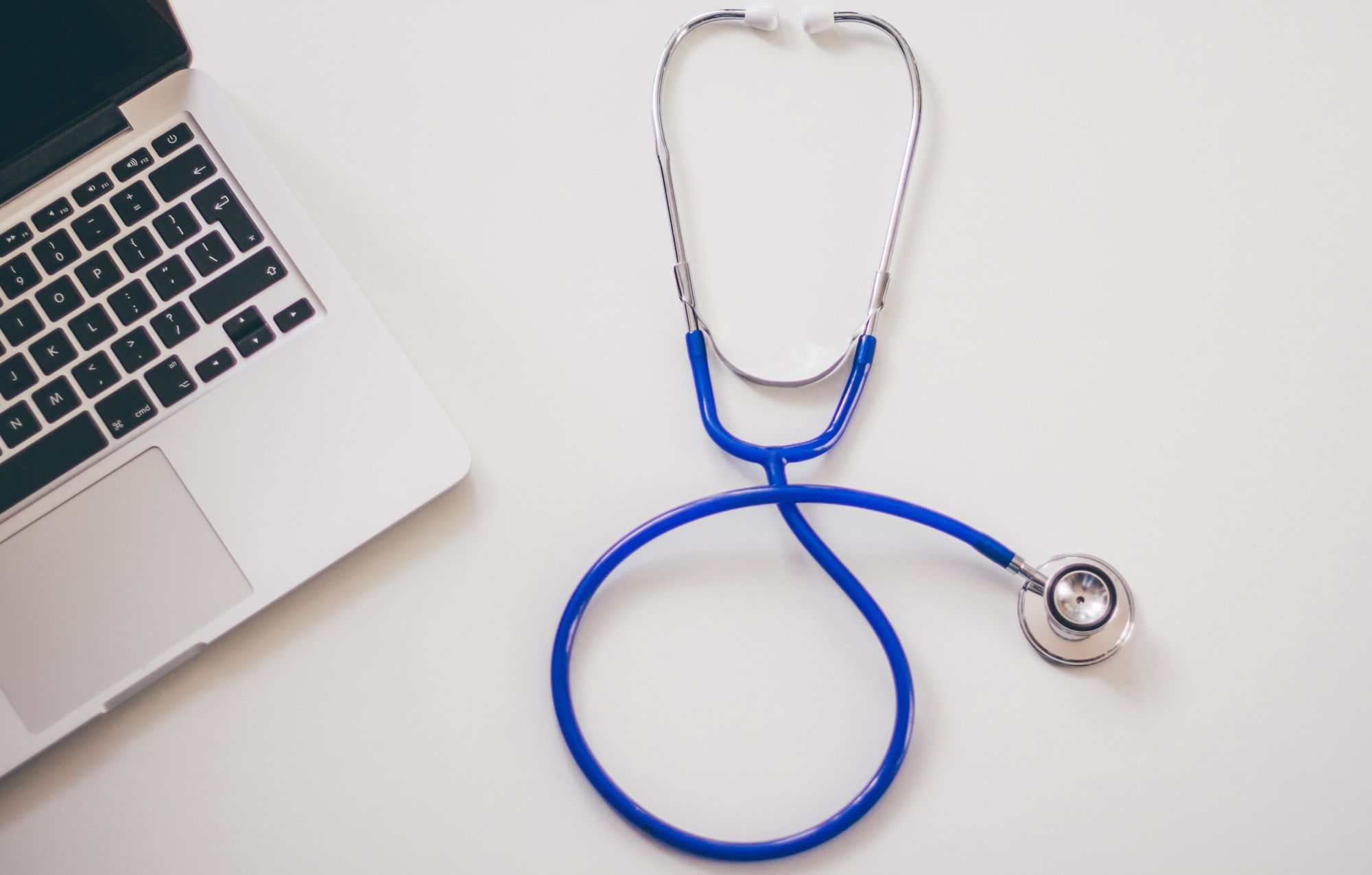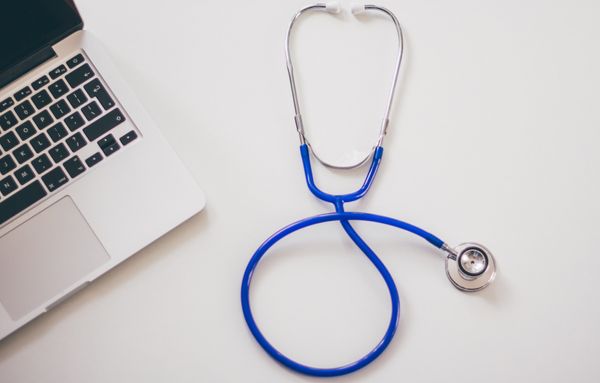 If you're a healthcare professional, you probably know what Meaningful Use is (now called "Promoting Interoperability").
In case you don't, Meaningful Use refers to the literal "meaningful" use of electronic health record (EHR) technology, ensuring that health information is properly shared and/or distributed to other health entities. Its overall goal is to modernize healthcare and improve patient care with faster delivery of services and shorter patient turnarounds times.
In the US, Meaningful Use is an incentive program geared towards improving the "quality, efficiency, and coordination of patient care by leveraging certified EHR technologies securely and efficiently" (HealthIT.gov).
The American Recovery and Reinvestment Act defines it as the use of certified EHR in a meaningful manner, for electronic exchange of health information to improve quality the of healthcare, and to submit clinic quality reporting and other measures.
Furthermore, they've identified three stages that work together towards meeting that definition:
Stage 1 where the goal is to "capture data electronically."
Stage 2 where the goal is to "expand upon Stage 1 criteria and to report health information and track key clinical conditions."
Stage 3 where the goal is to "improve quality, safety, efficiency, and performance and health outcomes."

Each stage requires certain quotas or criteria that healthcare facilities have to achieve to be eligible for the incentive program, such as requiring that more than 40% of prescriptions are to be transmitted electronically.
When health centers achieve the quotas set in the Meaningful Use stages, they receive incentive payments from the Centers for Medicare & Medicaid Services (CMS) in the US.
Another main goal of the program is to promote interoperability among the various healthcare facilities.
They want to be able to transmit patient data from facility to facility without any delays yet this still remains a problem despite the program being implemented for several years now.
Hospitals and clinics each have their own specific workflows and operations and their EMRs/EHRs usually customize their softwares to fit these said operations. While this may optimize a health facilty's workflows, it gets in the way of interoperability. In simpler terms, the customizations make it difficult to transfer patient data between health centers. This is where the Consolidated Clinical Document Architecture (C-CDA) format comes in. When exporting data from clinic to clinic, the C-CDA format ensures that patient data remains readable despite the transfer.
In light of this, the Meaningful Use program now requires EHR/EMR softwares to have C-CDA exportability. This means that healthcare facilities should be able to export summaries of patient data formatted in C-CDA.
Even without the incentivization program, following the guidelines set by Meaningful Use is a good practice to maximize your EMR/EHR use.
If you'd like to follow the Meaningful Use guidelines, the quantitative checklists are available online (for stages 1, 2, and 3). If your healthcare facility is located in the US, The Office of the National Coordinator for Health Information Technology (ONC) provides extensive resources regarding Meaningful Use on their site for healthcare providers, as well as information on how to opt into the incentive program.
And if you don't have a certified EMR/EHR yet, the ONC has a list of certified IT software, including those of which that have been decertified.

Source:
Chin, B., et al (2012). Transforming and Improving Health Care through Meaningful Use of Health Information Technology. Retrieved from NCBI.