Your clinic deserves a reliable clinic management system — work online and offline
Work as if you have an in-house server with the convenience of the cloud. Create your medical records locally using multiple devices even if the internet is down.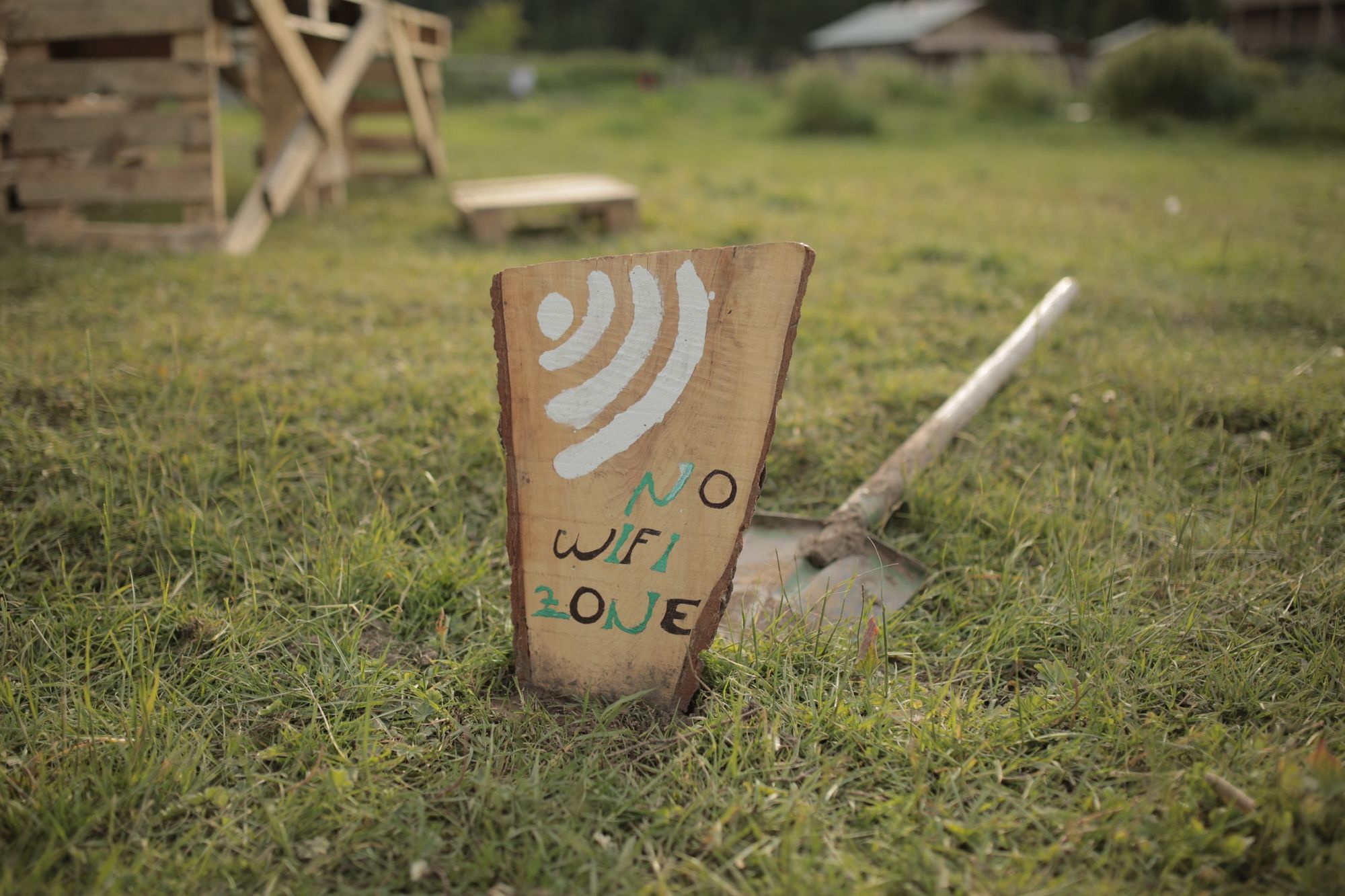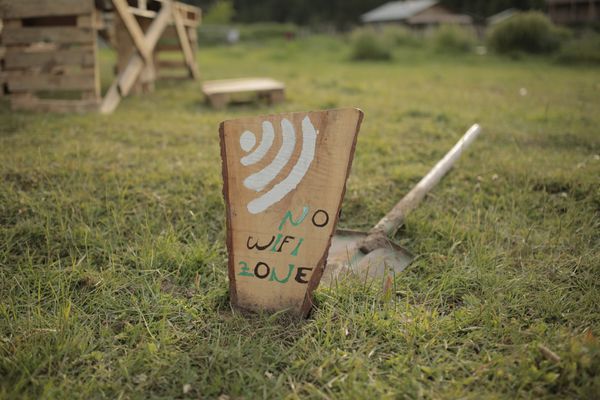 MYCURE Syncbase can digitally process your medical records in your local network using multiple devices, even if the internet goes down! Then once back online, it automatically synchronizes data back in the cloud. It's like getting the best of both worlds — reliability of an on-premise server, and affordability of the cloud. Like magic, but scientifically-blended.
It is our newest CMS module that can be activated in your CMS account. Interested? Send us a message to hello@mycure.md to get started!
Watch this video to learn more: