Telehealth and the new normal
When social distancing becomes the norm, what happens to our clinical services?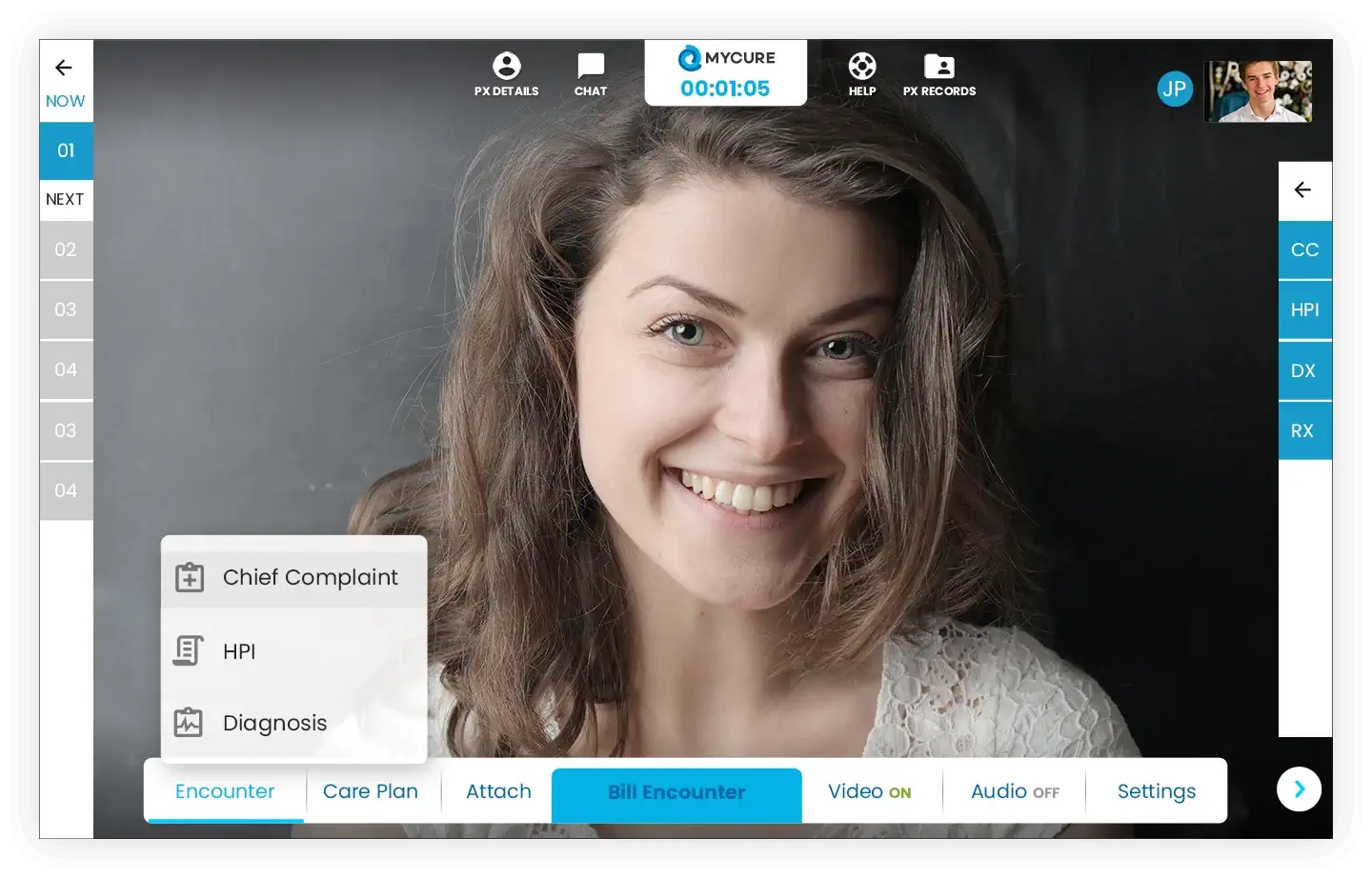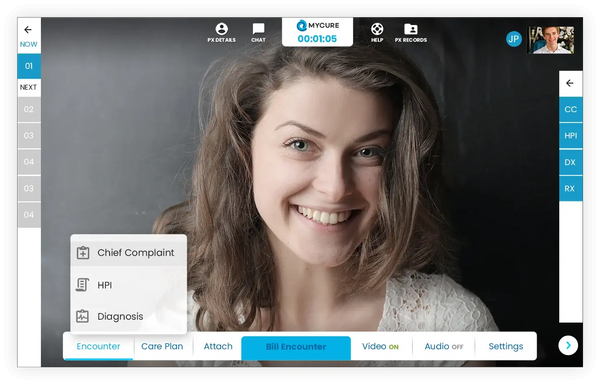 At a time when social distancing becomes the norm, online services are needed more than ever. Technology is rapidly developing by the minute and we people of 2020 can definitely testify to its contribution to our society during these trying times.
The world's rapid shift to tech dependency altered the operations of various industries, with the health sector on the spotlight.
MYCURE Telehealth
MYCURE immediately shifted to the demands of its users by incorporating a Telehealth feature for patients and healthcare professionals to communicate remotely. It's fused with its powerful EMR system so physicians can review past records and create new ones while maintaining patient rapport throughout the consultation time.
Get Started
MYCURE is currently by invite only. Physicians can get started with a free account today by getting an exclusive invite here.