Here are the upcoming trends in healthcare that will help medical practitioners survive the new normal and beyond.
Online Appointment Booking
Online appointment booking is not new. While it was previously seen as means of improving customer satisfaction, it has steadily seen an increase because clinics and hospitals have adopted this measure to help reduce the risk of infection by managing the flow of patients and reducing the time spent in the waiting rooms. Unfortunately, many clinics are doing online booking incorrectly.
An ideal appointment booking system is not easy to find. It shouldn't make your patient go through multiple screens or a series of questions, just to set an appointment. It should be easily accessible, easy to find, and easy to use.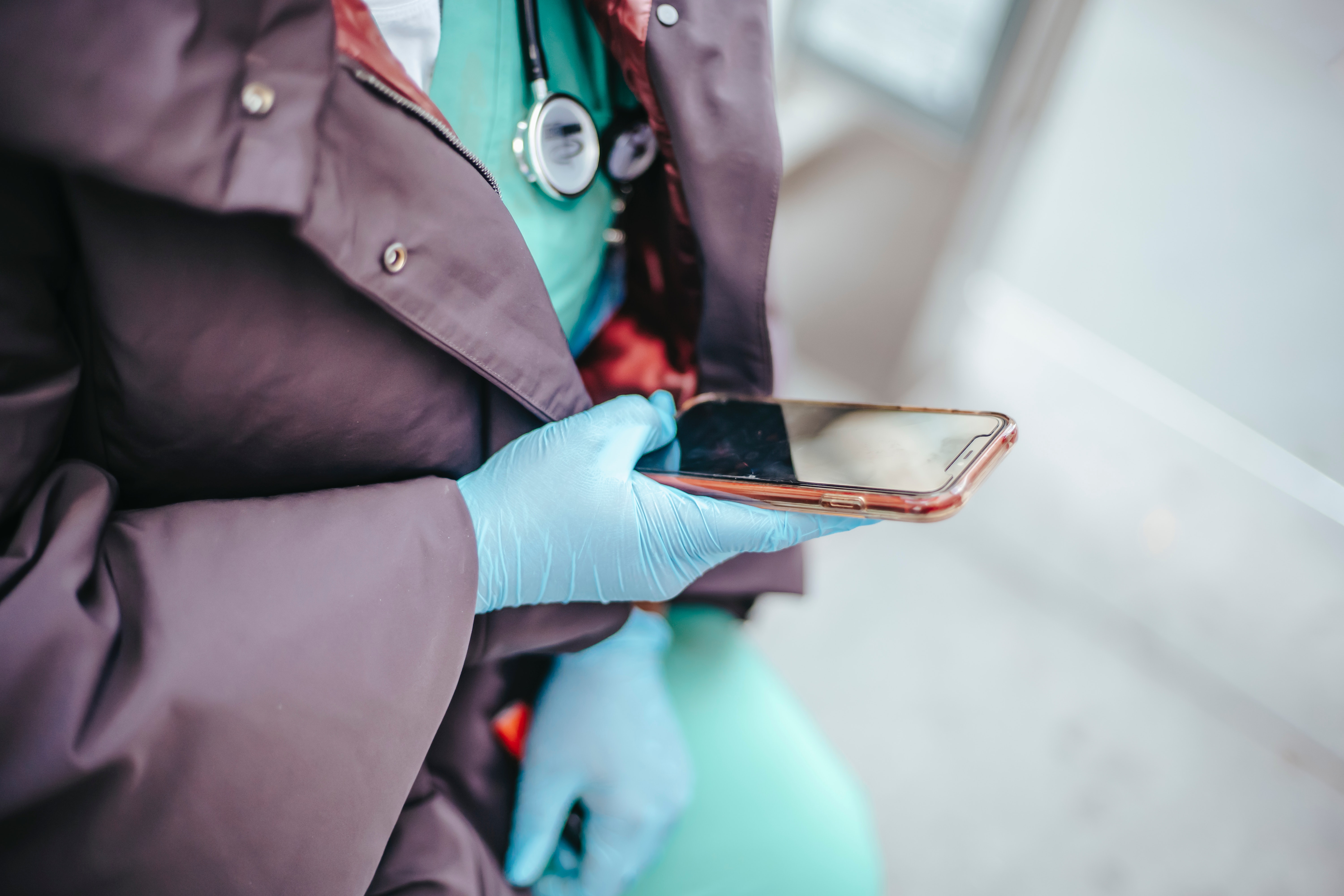 ---
Telemedicine
Telemedicine has seen a steady rise, because of travel restrictions, limited working hours, and lockdowns, people especially those with children, are starting to turn to telemedicine get medical advise for most medical concerns. Industry analysts predict that even after COVID patient adoption of telemedicine will continue to increase.
Unfortunately, the telehealth experience now is fragmented and inconsistent. Most doctors rely on traditional video conferencing or video chatting solutions like Facebook Messenger, Viber, Zoom or the like. These solutions are not ideal because they only provide a part of the telemedicine experience. Ideally, a telemedicine platform should also provide a doctor with information she will need to help the assist the patient during the consultation.
---
These are just two of the coming trends that doctors should watch out for. Next blog we'll discuss two more interesting areas, which are electronic medical records and clinic management systems.
If you're interested in switching to digital, MYCURE lets you focus on what you do best — caring for your patients. MYCURE organizes your daily tasks to make your practice more simple, secure, and efficient.
If you want to get your digital practice started right now, sign-up for a free booking account by clicking HERE.
If you aren't sure, you can also schedule a consultation with one of MYCURE's clinic success managers, so they can walk you through the process of signup. Just click HERE to sign-up.