Doctors, like patients, are often tired of long-waiting queues at clinics. In addition, extensive scheduling delays and waiting periods can drive patients away, which is a significant roadblock for doctors looking to expand their medical practices.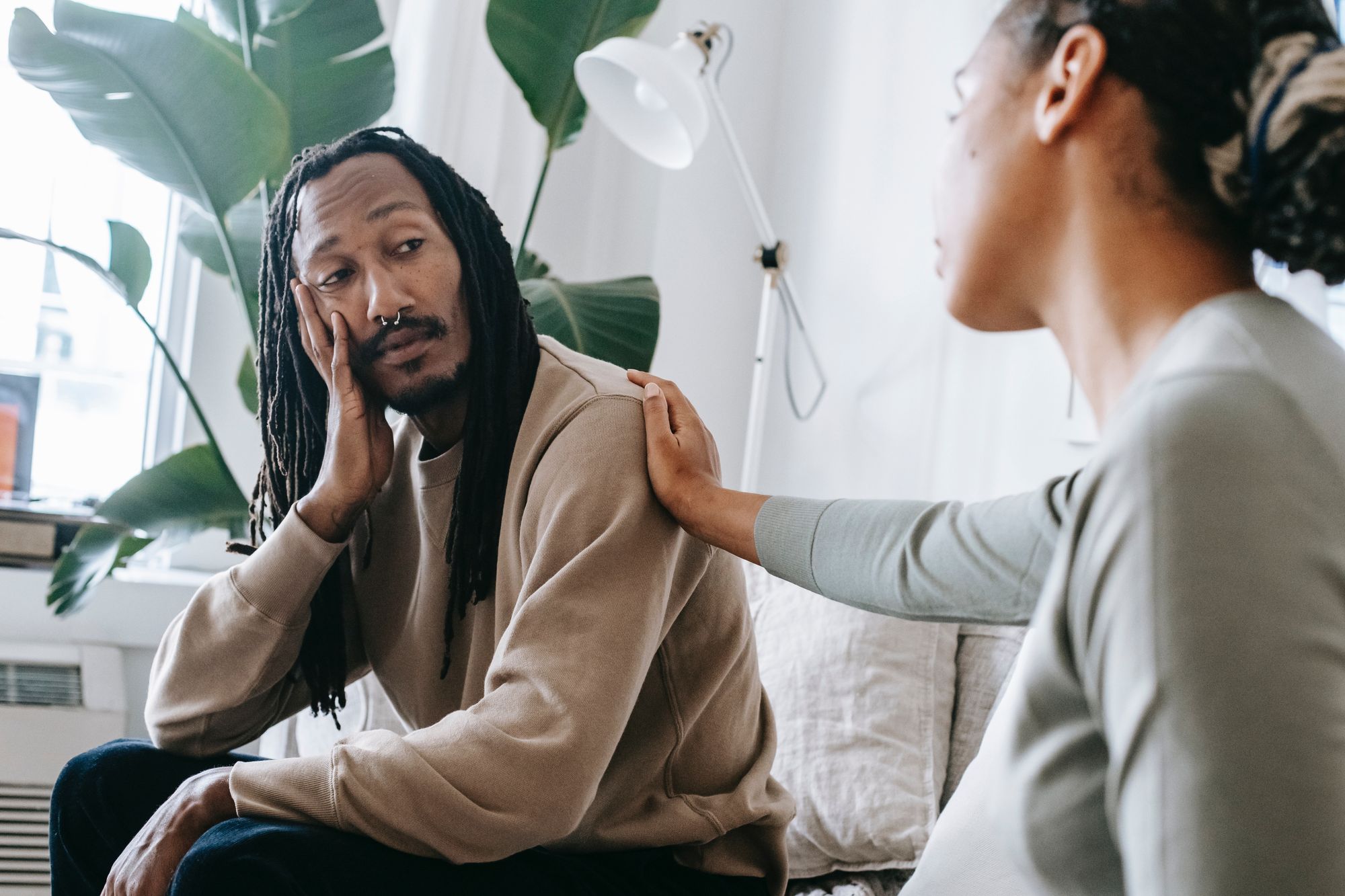 Every doctor, clinic, or any other health facilities should have an automated scheduling and appointment system providing flexible solutions to patients, making the entire process systematic and convenient.
While there are existing scheduling apps like Calendly or Acuity Scheduling, they are merely focused on the booking part. They are not really designed and customized for health professionals, there is no built-in patient records system in place for seamless integration.
Automated Scheduling and Appointment App for Health Providers
If you are a doctor, a health provider, or runs a health facility looking for the best possible booking solution for your practice, then look no further – MYCURE has generated a super easy-to-use application that will look after all your scheduling needs. This helps in efficiently managing appointments, and as a result, every patient is accommodated conveniently.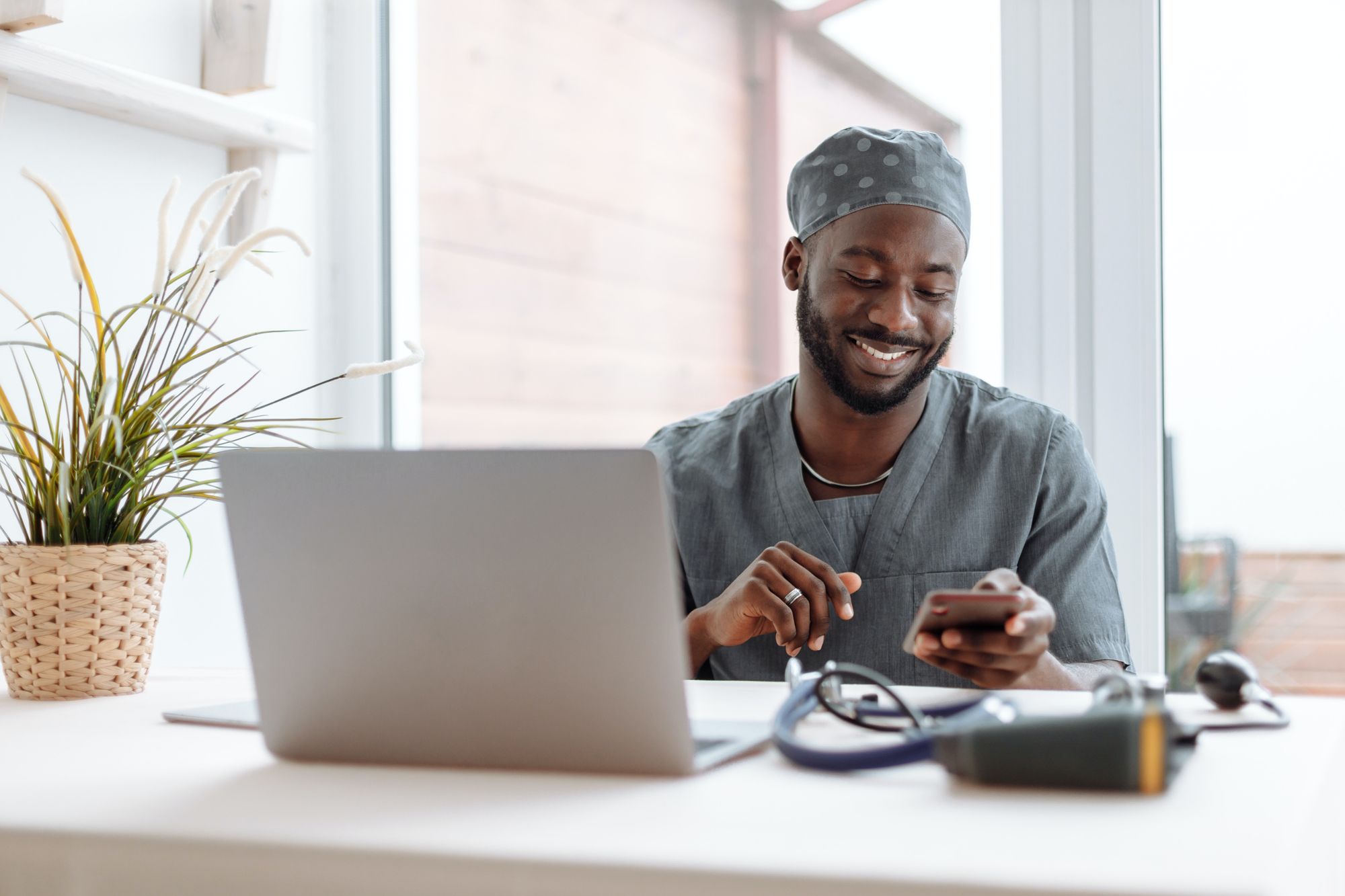 Purpose of the MYCURE Scheduling App
We understand that as a doctor, treating patients effectively is of utmost importance. Still, doctors continue to lose patients due to lack of an efficient appointment system as their patients despise long waiting times and queues to get a simple consultation. To tackle this hurdle, MYCURE has created an automated booking app to systematize the entire procedure.
MYCURE is known for providing a robust and secure (HIPAA compliant) Health Management System complete with Electronic Medical Records (EMR),  Laboratory & Radiology Information System (LIS), Inventory, Pharmacy and many more. MYCURE is now adding a scheduling app in its portfolio to cut down long waiting periods for patients so that they can get the required medical assistance promptly, whenever needed.
Why Should A Doctor Opt For The MYCURE Scheduling App?
The MYCURE app has impressive features that will cut down waiting time and provide flexibility to all the patients – and as a doctor, health provider, or health facility, this should be your top-most priority. Three key features give MYCURE a competitive edge, and they are listed below:

Systematic

With the ongoing pandemic, patients often want to get tested as soon as a symptom appears, resulting in many clinic visitors not getting accommodated in a manner they expect. The MYCURE app makes the process of availing of testing services through convenient in-app booking. In addition, the app will give patients a time slot at which they can come to the clinic at the appropriate time without having to wait.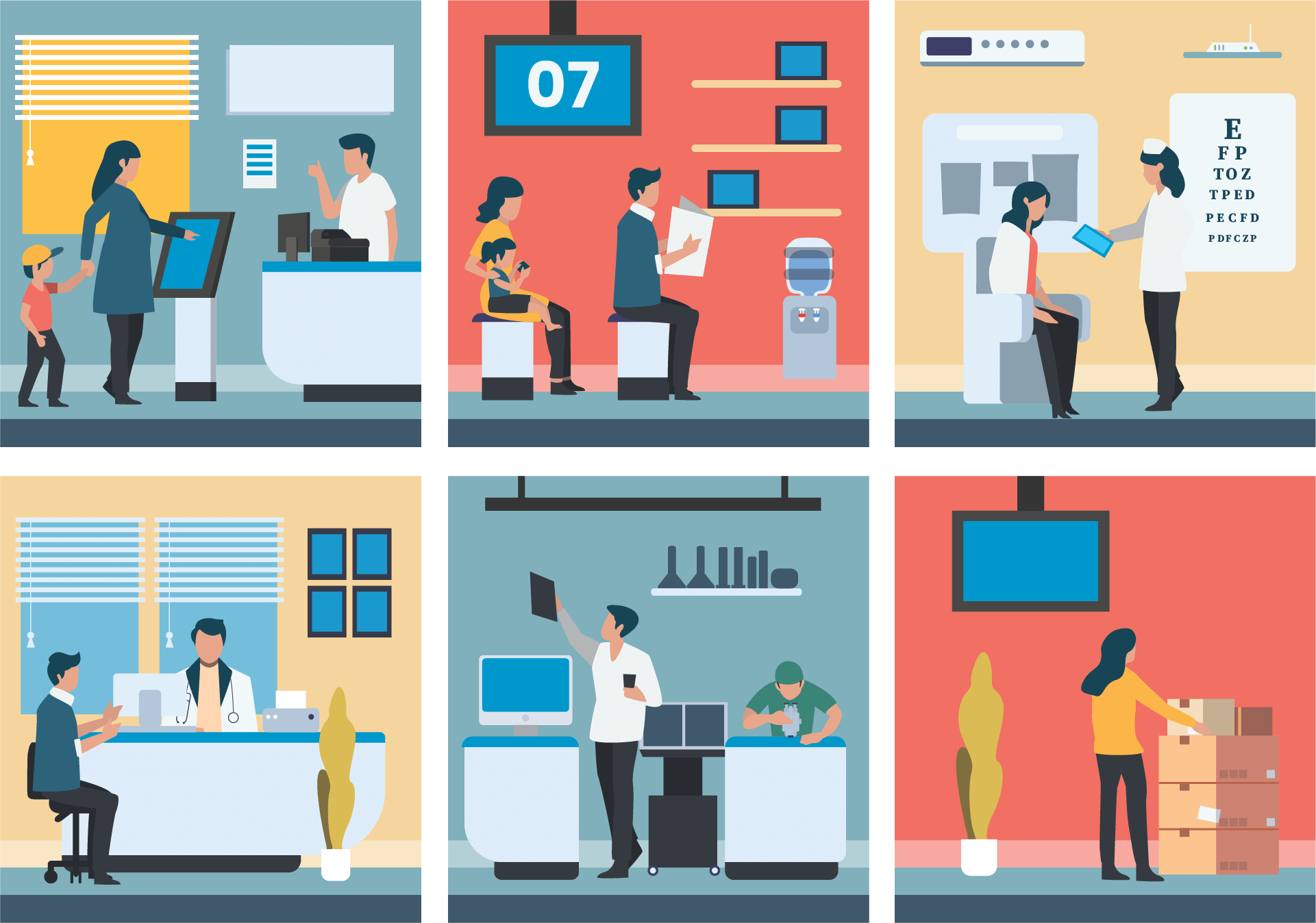 Automated

The automation feature allows patients to pick a preferred time and date to get consulted. Then, once the slot is booked, the patient will get timely reminders to ensure they do not miss out on consultation. MYCURE recognize that individuals have busy schedules so providing an easy way to book with only a few clicks making the process straightforward is extremely helpful.

Flexible

Several patients find it more feasible to avail telehealth services, which is getting virtual medical assistance. As such MYCURE Scheduling app also allows patients to choose a preferred mode of consultation. They can choose between physical (face to face consultation) and virtual consultation, whichever option is more fitting to their needs.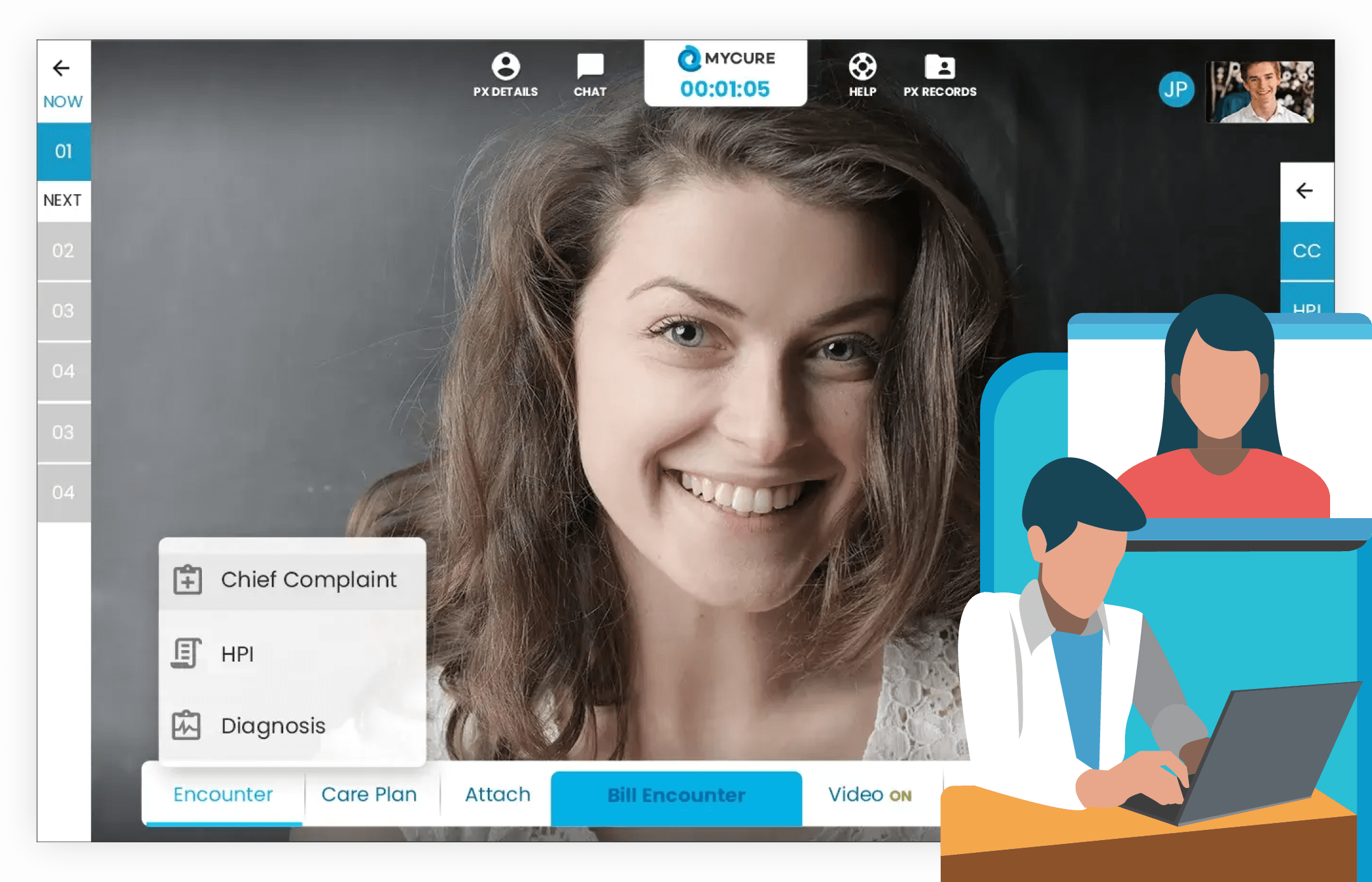 Key Takeaway!

Do not allow your patients to go through the tiring and strenuous process of waiting for hours to get consultation! Instead, signup for a MYCURE account and set up your Scheduling Website for FREE and benefit from an automated and flexible approach that will make you and your patients' lives much more efficient.

You can also watch the video here on how to easily set up your MYCURE Booking App.