In an online discussion group, a question was asked on the effectivity of telemedicine. The responses were polarized to say the least.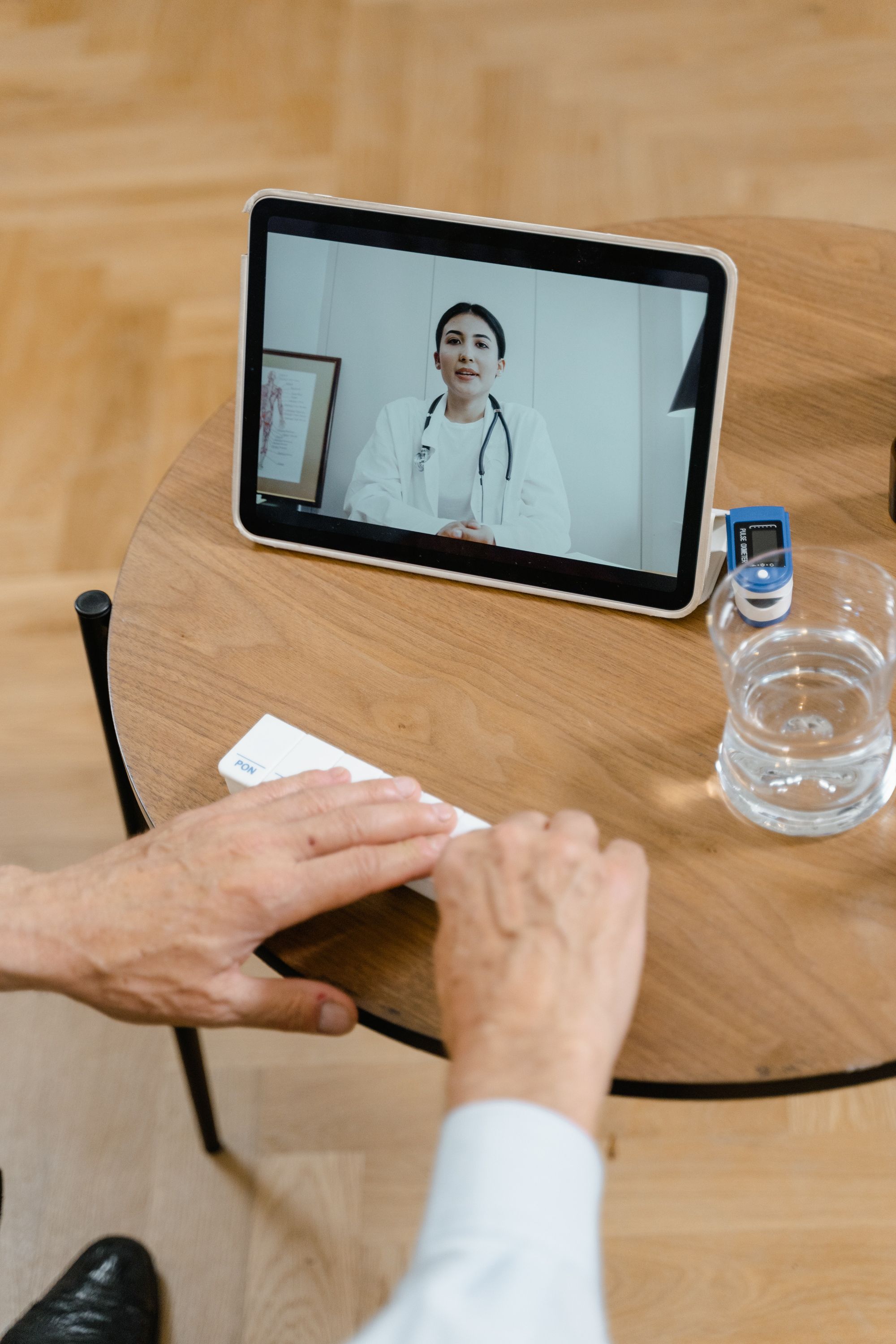 One doctor, a retired internist, was firmly against it. He based his opinion on his experience that on many occasions, medical conditions different from the original complaint are revealed by a hands on physical exam. He closed his opinion by saying that "If modern Physicians feel that they can actually practice medicine by tele... they should have contemplated another profession."
On the opposite side, another response espoused the benefits of telemedicine and it's ability to improve the overall well-being of patients.  "Telemedicine can improve the quality of care for patients with medical conditions and mental health problems. A recent study showed that with telemedicine, patients had: 38% fewer hospitalizations. 31% fewer hospital readmissions."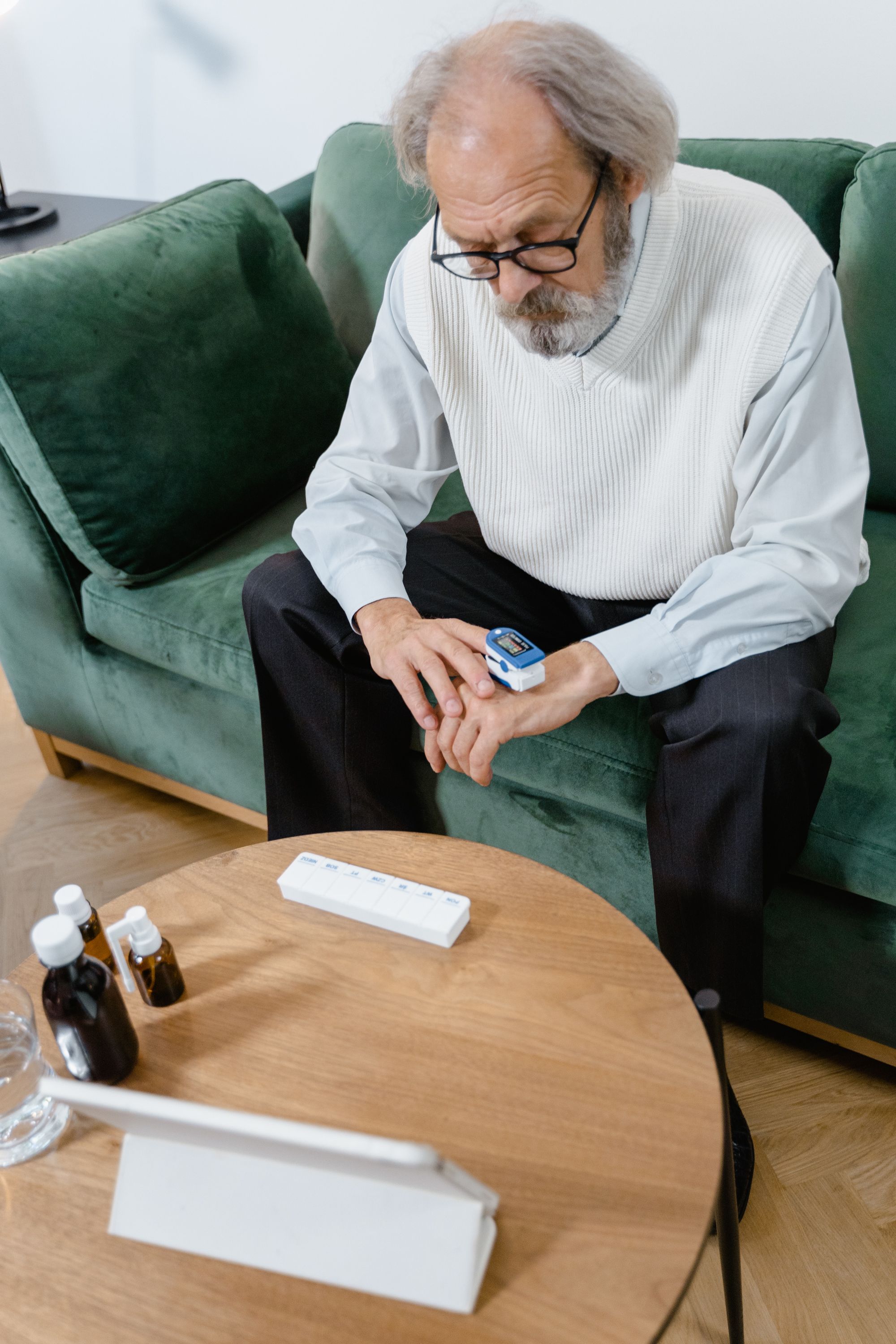 So which side is right? Both of them are. Telemedicine and face to face checkups are not mutually exclusive. A combination of both approaches can deliver more benefits when used together than when used exclusively.
3 Benefits of Telemedicine
Convenience - Telemedicine gives people to access to medical care from their home and enjoy the comfort and privacy it provides. This is especially beneficial when dealing with children who might be scared with a visit to the doctor's office or a hospital.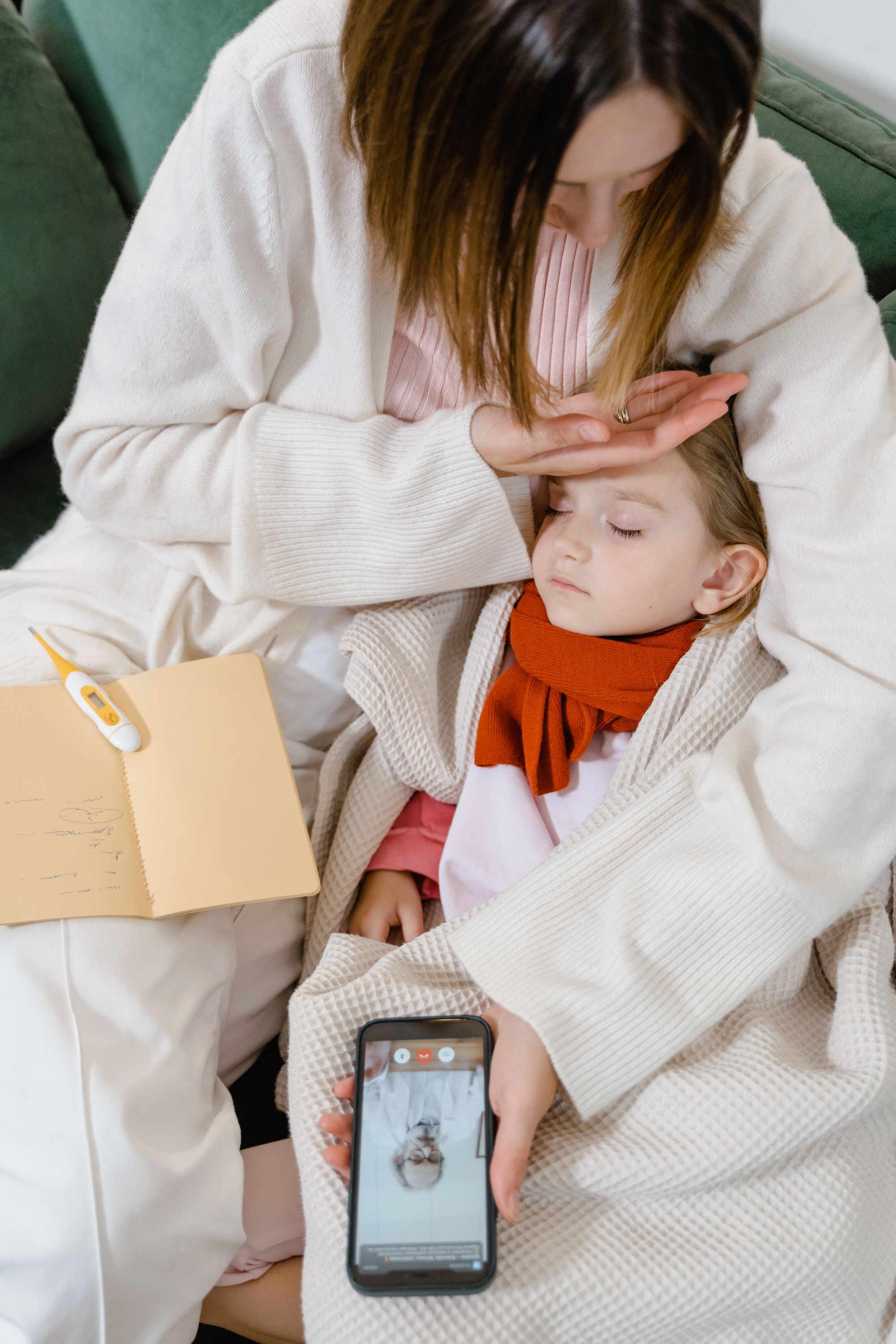 Improved access to care - Telemedicine makes it easier for people who live in far-flung areas have access to healthcare they would not have had if it were not for telemedicine. This is especially true in the Philippines, where you have people who live hours away from the closest health facility. This is also true for those with disabilities who could find it difficult to make the visit to the doctor's office.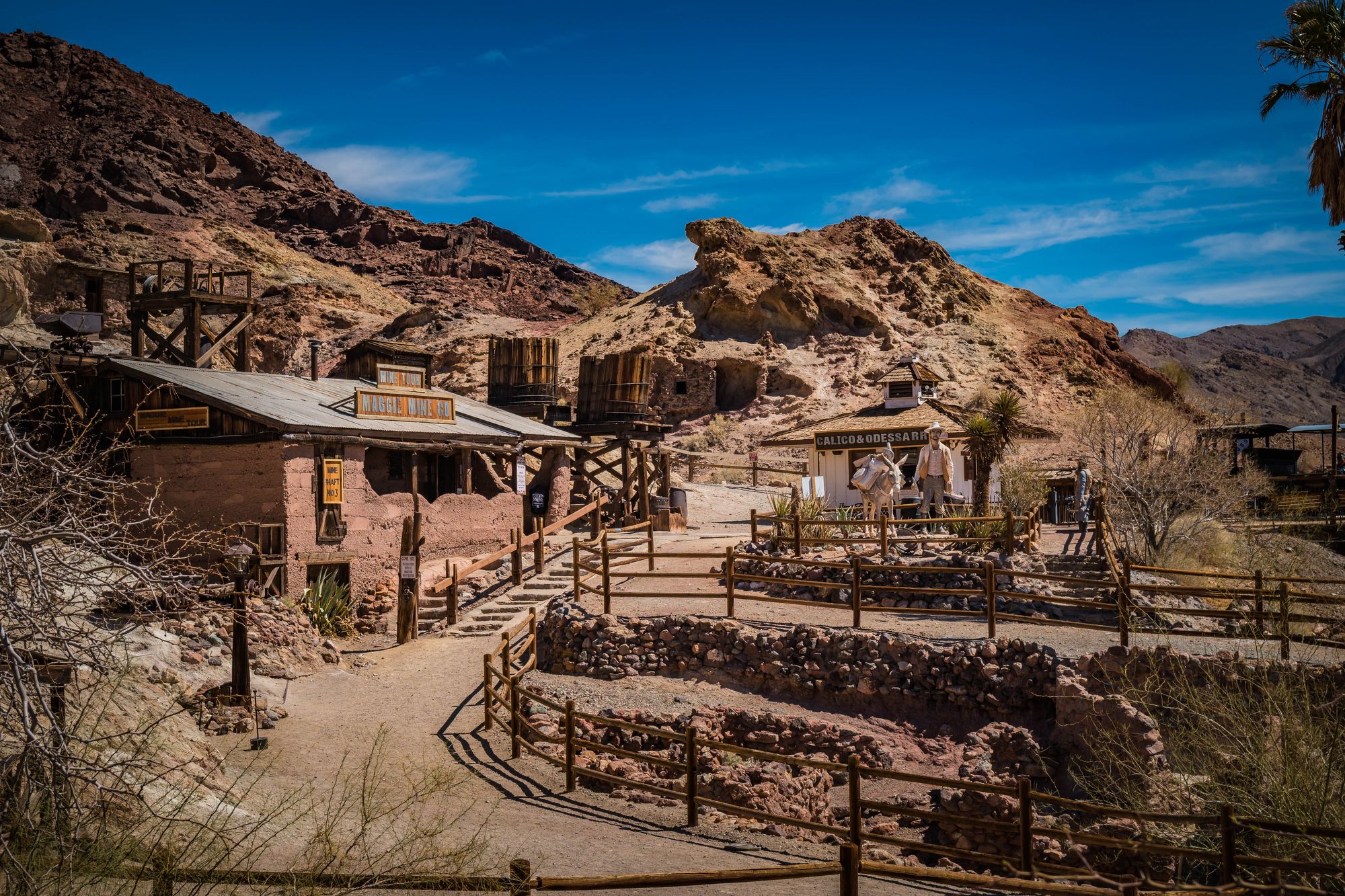 Preventative care - Aside from the improved access to care, telemedicine also makes it easier for people to get preventative care. Instead of getting medical advise only when they are sick, telemedicine makes it easier for people to ask questions from their doctor on the day to day aspects of health, since they no longer have to take significant time from their day to get medical advise.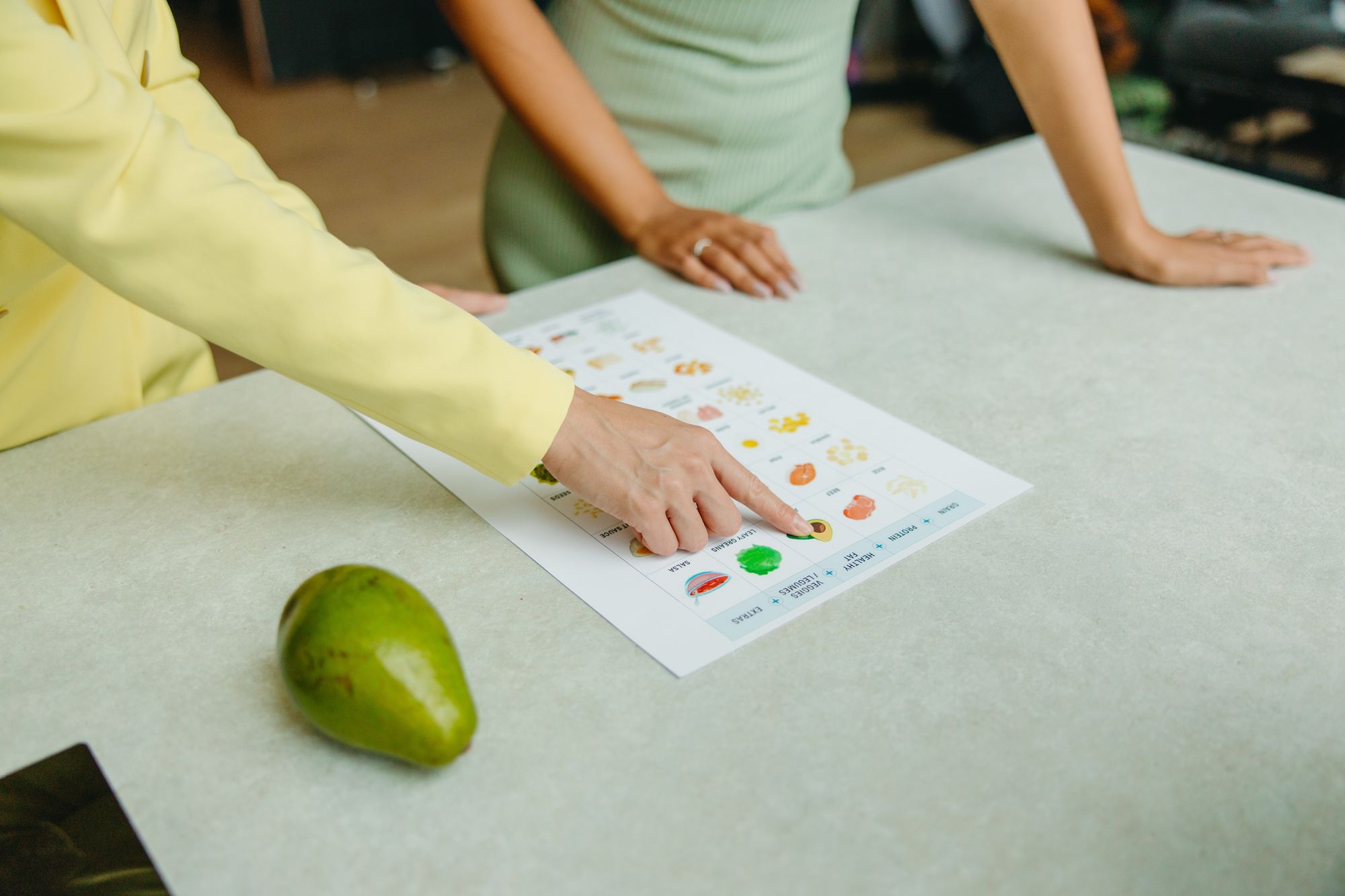 Telemedicine is not a replacement for face to face appointments, but it does provide its own benefits. When combined with regularly scheduled physical check-ups, it can provide better overall health.
MYCURE TeleHealth has everything you need to begin your virtual practice. If you would like to find our more, just click HERE and experience all the benefits of a dedicated telehealth platform can bring.
P.S. MYCURE TeleHealth also comes with MYCURE Booking, a complete appointment booking and CMS solution for doctors and clinics. Give it a try NOW!