Why use index cards—A Practical Doctor's Story
"No, it's okay," he said, with confidence. "I'm investing on an EMR system instead." "But why are you still using index cards when you already have an EMR?" Then he told me how steep of a mountain he's trying to reach.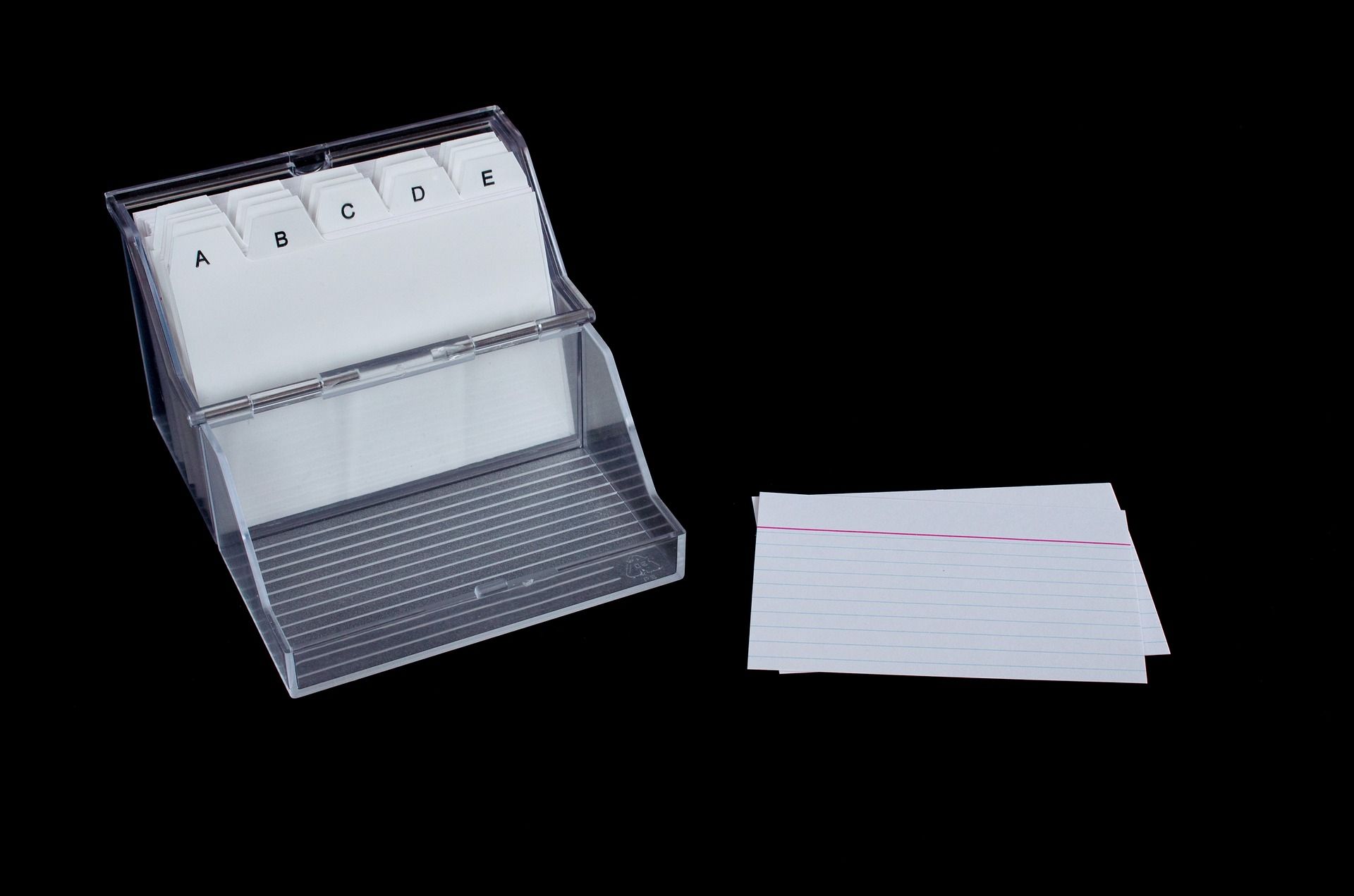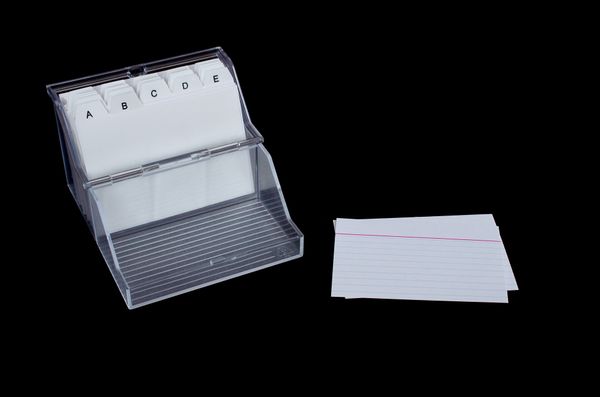 After 43 minutes of waiting, I am finally able to talk to Dr. Diaz again. It was my second visit for my eye problem.
As I approach his clinic room, I can make out a silhouette of what seems to be Dr. Diaz. He was sitting there, busy flipping over a couple of small… post-it notes?
I squinted a little to confirm that oh okay... they are small, index cards. It seems that Dr. Diaz was looking for something from that bundled set of stiff papers in his hands.
I was diagnosed with myopia 3 days ago, and right now, that's the farthest thing I can clearly see from where I'm standing.
"What are those cards for, Dr. Diaz?" I asked.
"List of debts," he grinned.
"Just kidding! This is where I place all my notes about my patients. Now where's… Galvez, Geronimo, Gesmu… Ahh. Here it is!" he said as he pulls out a card bearing my name on it.
I wonder how many stacks of index cards he has right now?
So I asked, "Do you have one index card for each of your patients?"
"It depends on the patient's case. Usually 1 to 2 cards will do. I already have this tall cabinet full of patient records, see?", then he points on a huge cabinet. It's so huge, Dr. Diaz seems to have encountered more than 10,000 patients already in his entire career.
Then I noticed a 2-ft tall pile of records on the table beside it. "These, too? You should consider buying a new one, Doc. Your records are already piling up."
"No, it's okay," he said, with confidence. "I'm investing on an EMR system instead."
"But why are you still using index cards when you already have an EMR?"
Then he told me how steep of a mountain he's trying to reach.
EMR: Realizing the Struggles
IT'S HARD TO USE.
I have to make a lot of clicks.
I have to do a lot of typing.

I simply can't afford trying to force myself into using technology that's making me three times slower while attending to my patients.
Dr. Diaz was telling the truth. It's always a hassle to slow down operations for whatever reason — especially for doctors whose patients can either stand up to their names and be 'patient' enough to be next in line, or leave the consultation for tomorrow as long as their health conditions can still be tolerated. It's a threat to both the patient and the doctor.
"It was so frustrating that I was about to give up using the EMR already. But eventually I realized that it's okay to complain after all," he said.
It's like learning a new language. It demands great time and effort to adjust, but once you have invested enough, it will be much easier to comprehend. The more you practice it, the better and faster you'll get. And at the end of the day, it will be worth gold.
"It's a hard shift but gradually you're seeing the help it provides. I'm just still somewhere between learning the technology and appreciating the long term benefits," said Dr. Diaz as he ended with a chuckle.
Was the transition to EMR worth it?
Short answer—YES.
Dr. Diaz is currently in the transition phase from paper to digital records. Here's what he's been doing so far to speed up the process:
New patients are now directly registered in his EMR system.
Records of returning patients are being encoded by his secretary at a rate of 5 to 20 records per day.
His index cards are still being used as reference for returning patients, unless their records are already encoded in the EMR database.
He's still adjusting to his habit of writing to typing. During consultation, he's still writing on paper for faster note taking. After his clinic hours, he then practices using EMR to encode his notes. Everything else gets encoded by her secretary during her idle times.
And here are the advantages he's been getting so far:
Faster patient record search. Just type the name in the search bar, then there you go.
More organized records. From charting to billing, everything can be documented and sorted neatly.
Safe & secure data. It's like having a digital backup for all his paper records.
Faster reporting and auditing of his clinic operations. Billing and patient encounter reports are summarized immediately.
Increased accessibility. Dr. Diaz's EMR system is cloud-based, so he can create and store records using is laptop, PC, and smartphones all at the same time — even outside his clinics.
Dr. Diaz is a character inspired by one of the doctors who use MYCURE Clinic Management System. Spread the word about the benefits of using EMR systems! We definitely need them.